is a writer and teacher in Atlanta

(Emory University)

Big Pinch World

a chapbook/zine of personal essays

The Infinite All Right

a father-son collection with Skyler Osborne

of poetry and prose, with drawings by Joyce Mitchell

Carapace

a live monthly event of
raconteuring
, true personal stories
told without notes
, in which the audience performs, and performers are the audience
held in a bar
When I Next Appear to You

a book of true stories

Made of This

a book-length series of exchanged memories in collaboration with Italian mail artist Gianni Simone, living in Japan

dd text.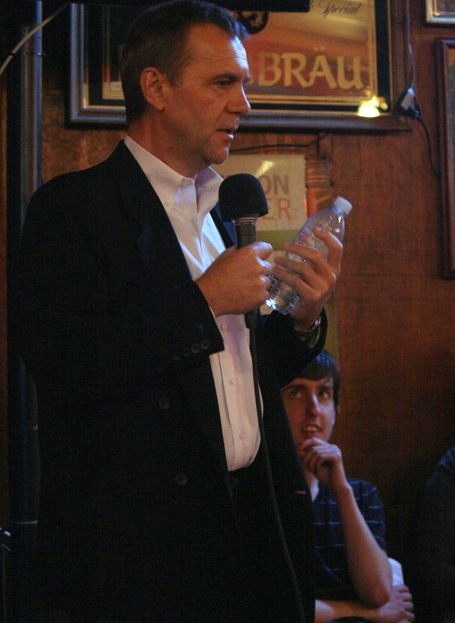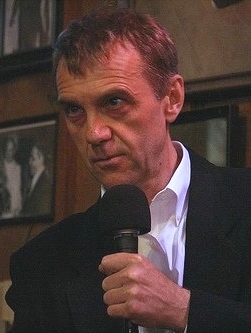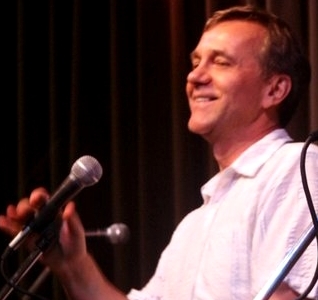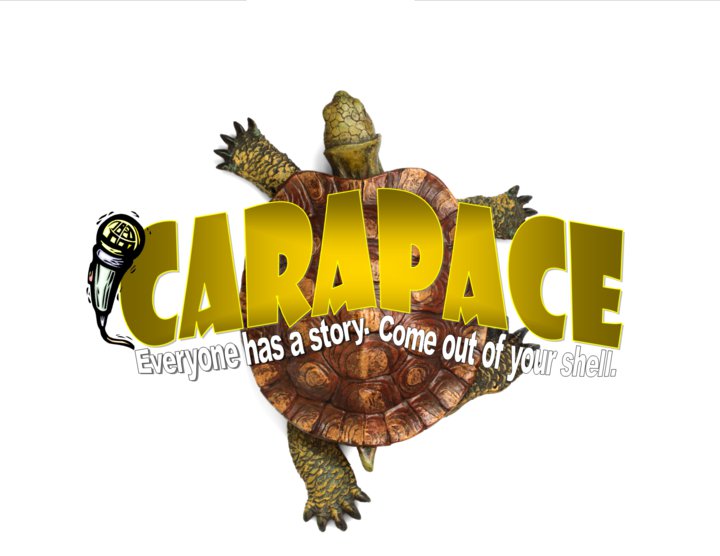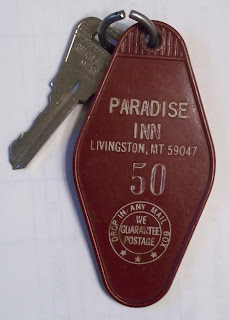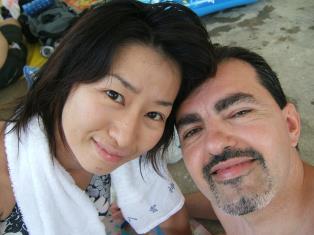 Narrative Urge

an anonymous literary art project, involving $10 bills in envelopes that contain fragments of writing and hints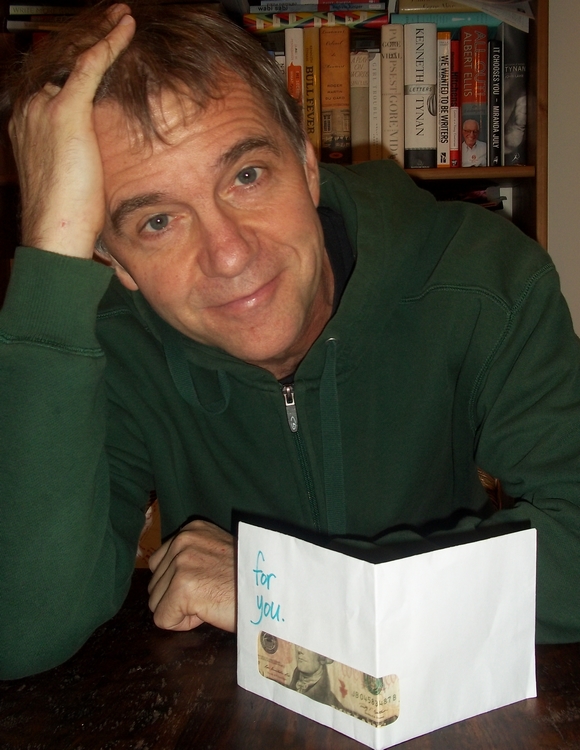 p.s. Are you here because of the Letter A Day project? Every day in 2013, I'm handwriting a letter to anyone who asks. This is the place to request one.
Do you want to write *me* a letter? (Not necessary, by the way, but of course welcome.) Some nice people have been asking for my mailing address, so here it is. Thanks for stopping by!

240 N. Highland Ave. #3520

Atlanta, GA 30307